3 panelists who went from a corporate job to a meaningful career. An evening full of learning, Q&A and Non-Networking.
About this Event
Are you stuck and want to change your career? Want to start your own thing but don't know where to begin? Do you want to have more impact with your job?
A career should be designed around Growth, Meaning and Autonomy. Yet, a majority of people don't experience this at all and don't know how to change this. So where do we go with this?
Why come:
This event is for millennials who feel stuck in a corporate job, and are considering the start up journey.
Our Panelists know what it's like to be stuck in the rat race, and managed to force their way out.
This evening will help you:
– Understand what other options you have
– Connect to like minded individuals
– Understand the difficulties of switching careers and how to overcome these obstacles
– Find out the first steps you can take
There will also be loads of time to ask our transition experts any question during the Q&A.
Our Panelists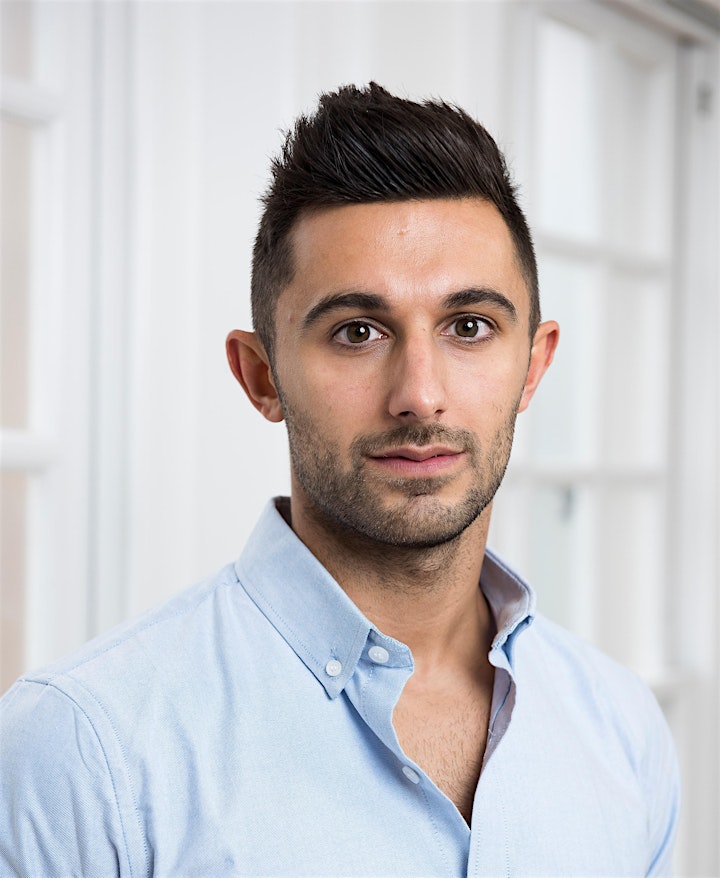 Gian Powers – Founder at TLC Lions and The Unwind Experience
Gian started his first business aged 13 before starting his career at Deutsche Bank and PwC and witnessed first-hand some of the Inclusion and Wellbeing issues that need to be tackled in the corporate world. In 2015 aged 23, an unexpected family tragedy changed Gian's life forever. Whilst working in the city, Gian found out his father had been murdered on a business trip in India.
His experiences and inner resilience sparked his passion for prioritising wellbeing and inclusion in the workplace. Gian is the founder of TLC Lions and The Unwind Experience and is passionate about igniting emotion in the workplace, encouraging others to share and be themselves at work.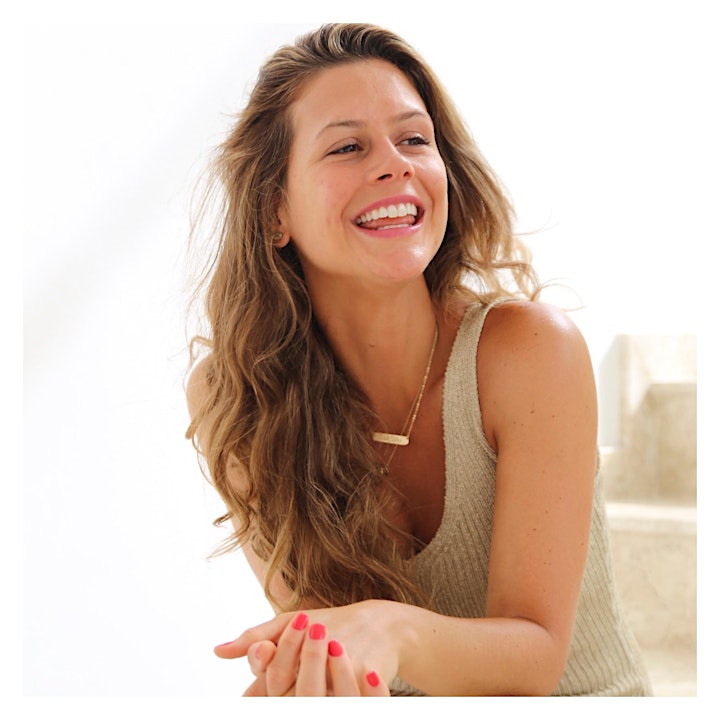 Natalia Bojanic – Co-Founder at Form
Natalia, self-confessed "life juggler on a mission to do good in the world" is a former PR Director with over 10 years' experience in the luxury industry working with brands from Land Rover to Dior.
She left the corporate world to follow her passion for human flourishing and became an entrepreneur in the Nutrition and Mindfulness space.
She divides her time between running and expanding a disruptive startup, Form Nutrition, and hosting leadership workshops sharing practical tools to help people live more meaningful, creative and joyful lives.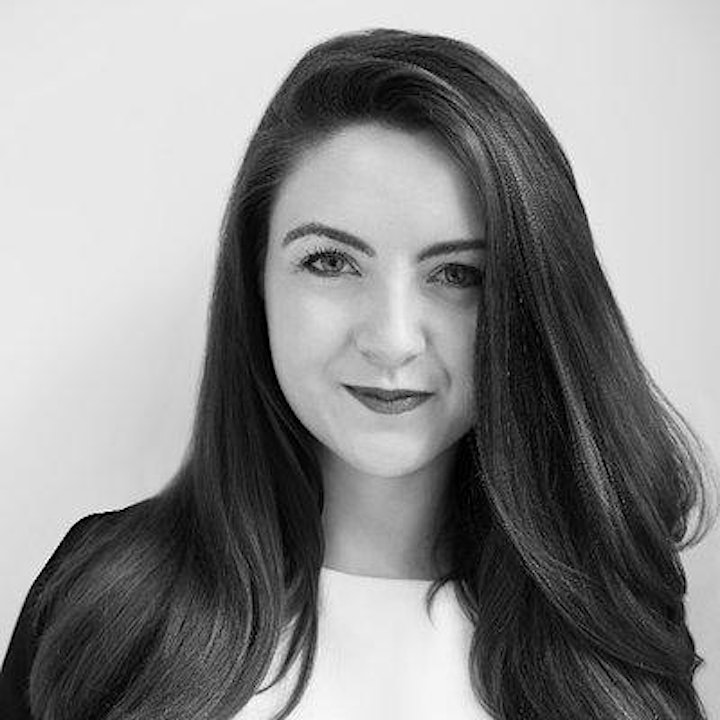 Abbie Morris – Co-founder and CEO at Compare Ethics
Abbie's background is in sustainability and political consulting. She first secured a Conflict, Security and Development MA from Kings College London whilst working for an ethical policy and communications consultancy; AEQ Global.
She led sustainability and political projects in emerging markets, including a Presidential campaign in West Africa and secured relationships with the United Nations, World Economic Forum and other international organisations.
Now she runs Compare Ethics – connecting people to ethical brands through the latest online and offline experiences, from a search engine to pop-ups.
Agenda:
Arrival: 18:40
Start: 19:00
Open Q&A: 19:30
Non-Networking: 20:00
Finish: 21:00
Non-Networking you say?
Let's be honest, no one really likes to answer "So…what do you do?", whilst being looked over your shoulder. So we've come up with a better way of expanding our network, encouraging better conversations.
The aim: Walk out knowing that you could call two people you just met and ask them for help, because they'd do the same for you.
Come to the event and find out how we make this happen. First drink on us.